Sale information
Online sale - JEWELS - WATCHES
Sales costs 24% incl. VAT
We answer all requests for further information until Friday 13 November 2020 at 18h
Make an appointment to see the lots, click here :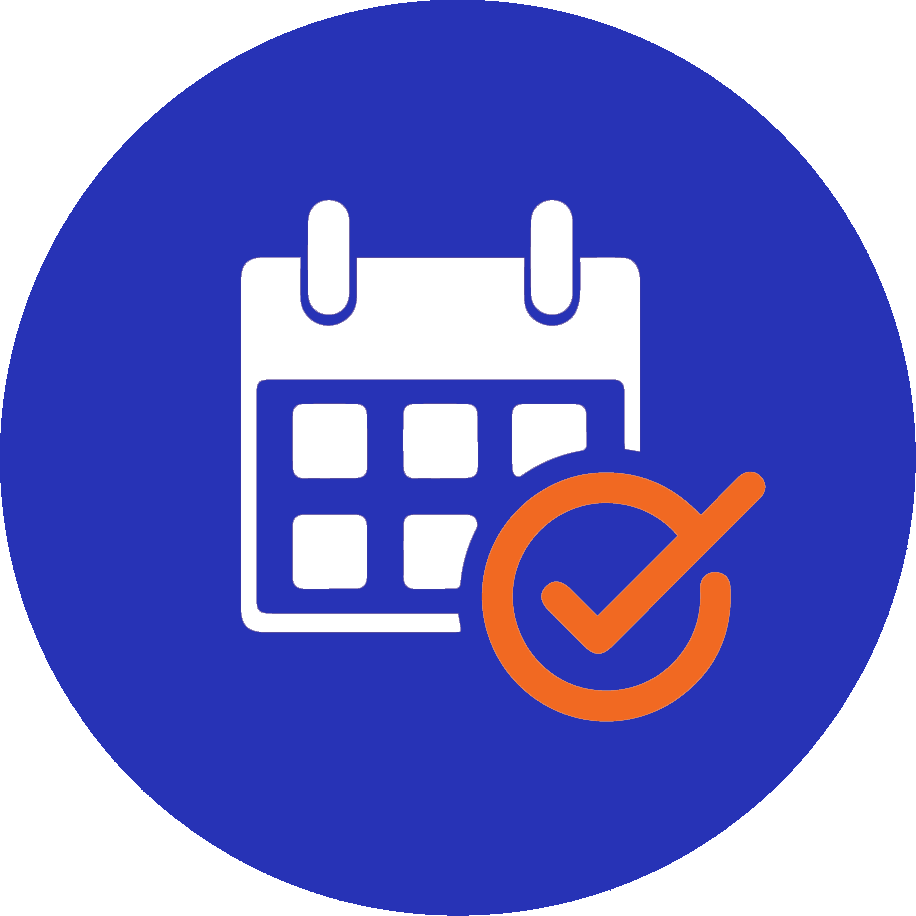 > Please read the general conditions of sale and in particular the storage conditions.
We remind you that the lots are stored free of charge for 10 days from the Monday following the sale. After this period, you will be invoiced 10 euros per day of storage unless a transport is being set up according to your instructions and if the slip is paid in full at the end of this period. We thank you for kindly taking the necessary steps to contact us to organize the recovery of your lots as soon as possible.